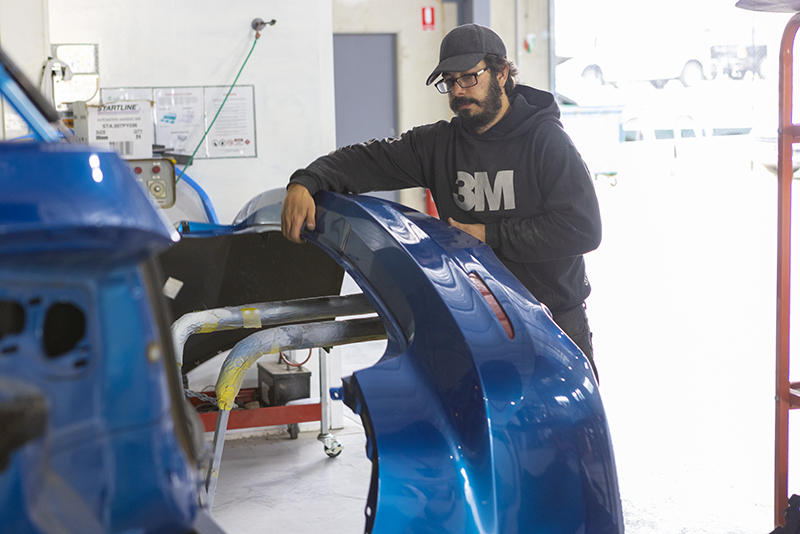 Collision Repairs
After an accident Hume Body Works will be there for the customer at every step of the way, from 24-hour emergency towing and in-house loan cars to body and mechanical work. Accredited by the MTA NSW, we're able to conduct high-standard repairs for private customers or insurance companies.
Contact us if you'd like to know more about our collision repairs and other related services. If you're in need of our 24hr Emergency Towing, please call 0428 252 306.
Contact Us
Chassis Alignment
A warped chassis can cripple a vehicle, making use of it on the road a danger to both you and other drivers. With support from Car-O-Liner's range of alignment devices, we can straighten your car out and get it back on the road.
Contact us if you need to get your car back into shape!

Contact Us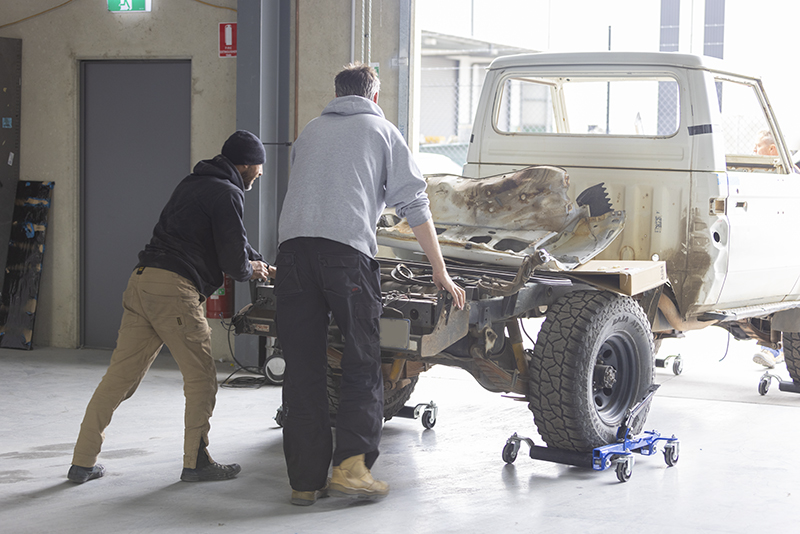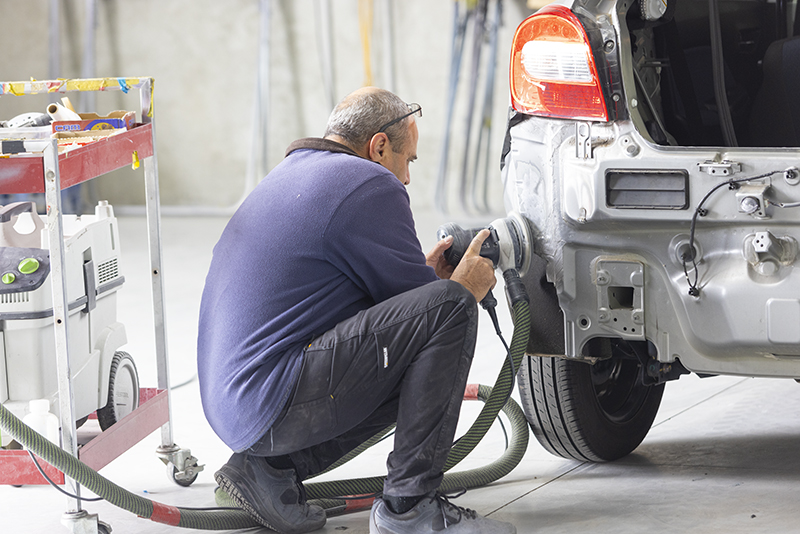 Dent & Scratch removal
Whether your car needs a spot fix for a minor scratch or a full-body workover, Hume Body Works can accomodate.
If you're lucky enough to get a small dent or ding that doesn't damage the paintwork, it may be fixable with Paintless Dent Removal (PDR). This process saves you a lot of money as it saves a lot of time – skipping the sanding and repainting process. The only drawback is PDR needs specialised tools and expert technicians – but we have plenty of both at Hume Body Works!
If you've got small scrapes, larger body faults, or even full-body hail damage, contact us to get your vehicle's imperfections cleared up.
Contact Us
Full Vehicle Resprays
Glasurit waterborne auto paints are high performance, quick and efficient covering products, allowing for a cost-effective, environmentally responsible spraying service with a quicker turnaround.
If you're looking for a new colour for your car, our in-house Glasurit-trained master spray painter can make it happen, from full vehicle resprays to spot touch ups, as well as smaller vanity work.
Contact us if you'd like to know more.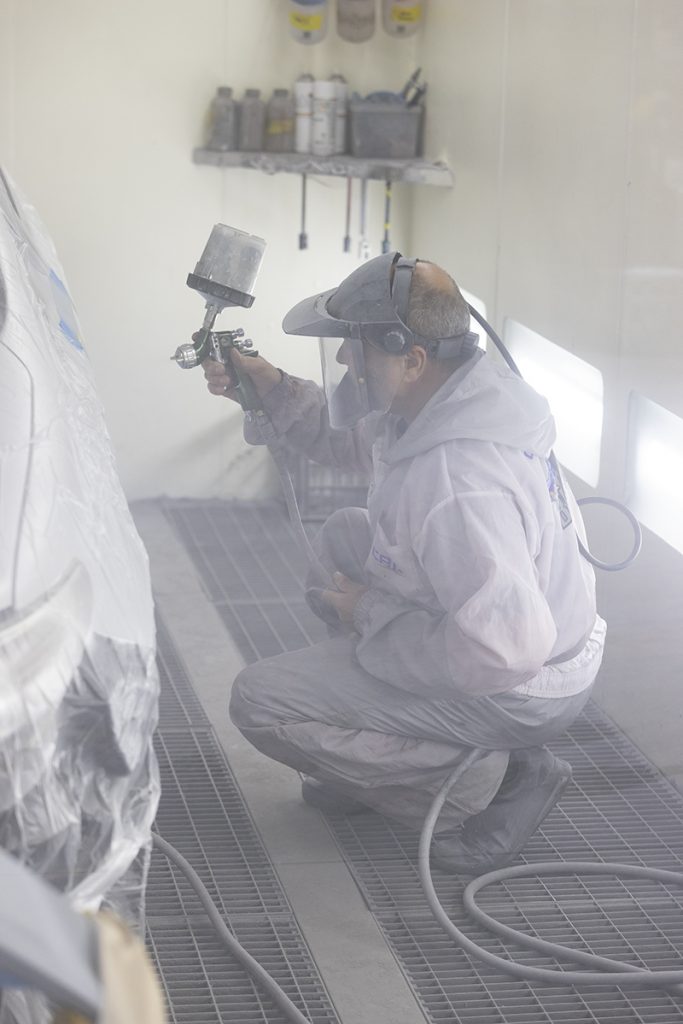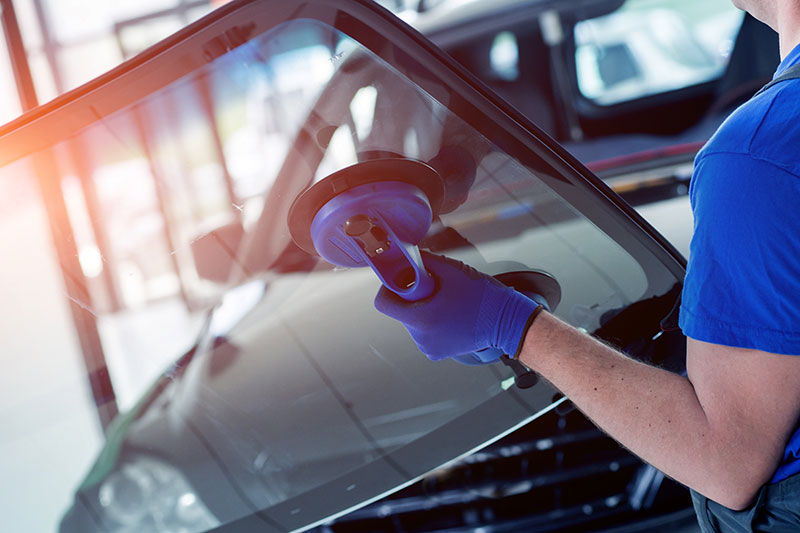 Windscreens
Chips or cracks in the windscreen might not seem like that big of a deal, but they place unbalanced tension on the glass and can lead to catastrophic failure.
Whether you need some chip repairs, or a full replacement, Hume Body Works is ready to help!
Contact Us
Other Services
Hume Body Works offers a wide range of additional services, including:
Alloy wheel repairs

Air conditioning system servicing

Detailing
Contact Us