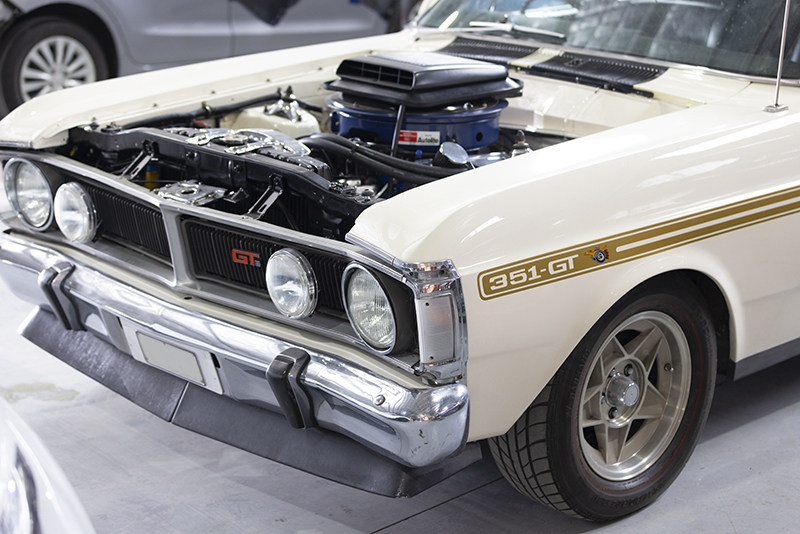 The support Hume Bodyworks has shown Communities@Work's Yellow Van Food Rescue has helped our program to keep doing what we do, and this translates to help for the community. Their in-kind assistance with our vehicles has been very generous.
– David Burnet, Director, The Yellow Van Food Rescue, Communities@Work
We have been using Hume Body Works for all our paint and panel work since their inception in 2007, and have recently started using them for windscreen replacement also. Geoff and his team have consistently produced the highest quality work and have met or exceeded our expectations time and time again. We have also referred many of our clients to Hume Body Works, with a lot of them going out of their way to tell us how happy they were with the service Geoff and his team provide.
– Domenic Alvaro, Dealer Principal, Cars of Canberra
Established in 2007, Hume Bodyworks specialises in all aspects of quality collision repairs. Hume Body Works prides itself on quality repairs and customer service, with a strong reputation for our quality work on restorations, as well as private, fleet and insurance repairs on new and used vehicles. Owner Geoff is a fully qualified Automotive Refinisher with nearly 20 years' experience, who currently leads a team of other qualified tradesman with combined experience of over 50 years, all working together with a focus on repairs done to a high standard, meeting all OEM requirements.
We specialise in late model vehicles and are the preferred repairer for local Citroën and Peugeot dealers. We offer our customers use of the workshop's late-model courtesy car while their own vehicle is repaired, and are able to pick up and deliver a vehicle within the local area.
A proud member of the Car Craft community, a group of repairers that have come together with a focus not only on repairing cars to a high quality, but fighting for the rights of consumers to have their cars repaired to a standard, not a cost decided by their insurer.
A family-operated business, Hume Body Works is community minded, sourcing all genuine or equivalent parts locally and giving generously back to the community through sponsorships and charities, including the local CPL basketball champions Hume Body Works Cannons and Communities@Work.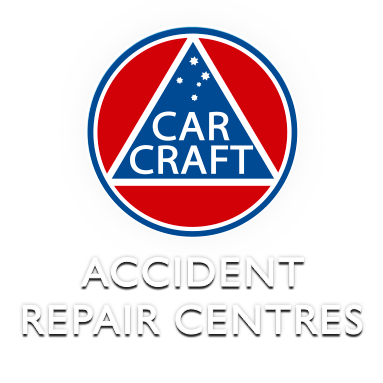 We are proud to be members of the Car Craft Group, an indendent organisation created by smash repairers in 1987, with the goal of raising the standard of workmanship in collision repair and creating an independent network of reliable high quality panel beaters.
Car Craft provides our staff with ongoing training and upskilling, to ensure we provide our valued customers with the highest standard of workmanship possible.
We also have to ensure we meet Car Craft's standards of workmanship, presentation, and customer service, to guarantee we provide quality service for every job we take on.